Articles, Podcast, Books and News:
Industries Segments and Company Intros:
Esposito Intellectual Enterprises, LLC
At EIE, we Rock, hence eie.rocks in industries relating to retail, beauty, fashion, liquor, health & wellness, hospitality, restaurant, technology, education, media, music, TV & Film, oil & gas, mining, crypto & block-chain, aviation, space, and maritime.  The ecosystem of EIE allows all entities to enhance each others businesses just by combining A+B and sometimes a little bit of C.  We also have extensive experience and interest in the cbd & hemp industries.
A common thread between all these industries are the incredible people and partners we work with, and Media.  The media component of EIE is the thread that ties everything together.  If Content is King, then we are creating one incredible empire, along with our own holdings that include constant connectivity through a parallel internet that is non-reliant of any wifi or cellular connection.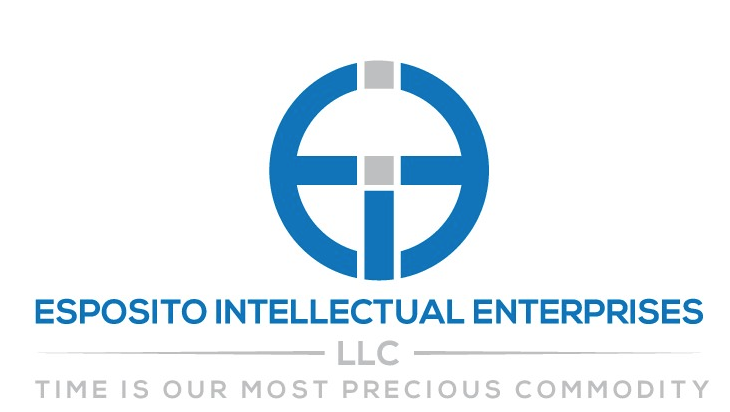 They always oil a squeaky wheel first...
My father always taught and told me, you'll never know unless you ask.  And if you ask, what's the worst that could happen... they say no.  Give it a shot, lets see what happens.