Specialized Business Solutions
Your Success Drives Our Mission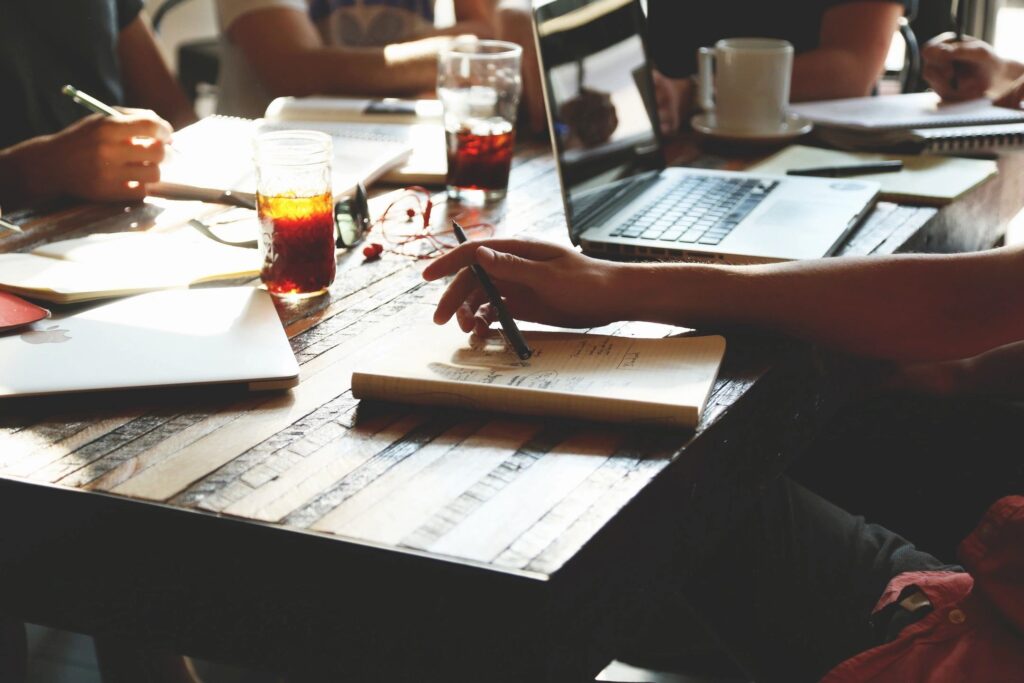 Introduction: Initial Strategy Session
At Esposito Intellectual Enterprises, the first step of our service offering begins with a comprehensive strategy session. This isn't just a conversation; it's a deep dive into your company's goals, strengths, and challenges. We assess how your business or services can align with our existing operations or one of our network partners. This session serves as the cornerstone of our future collaboration, enabling us to identify possible synergies that will guide our partnership.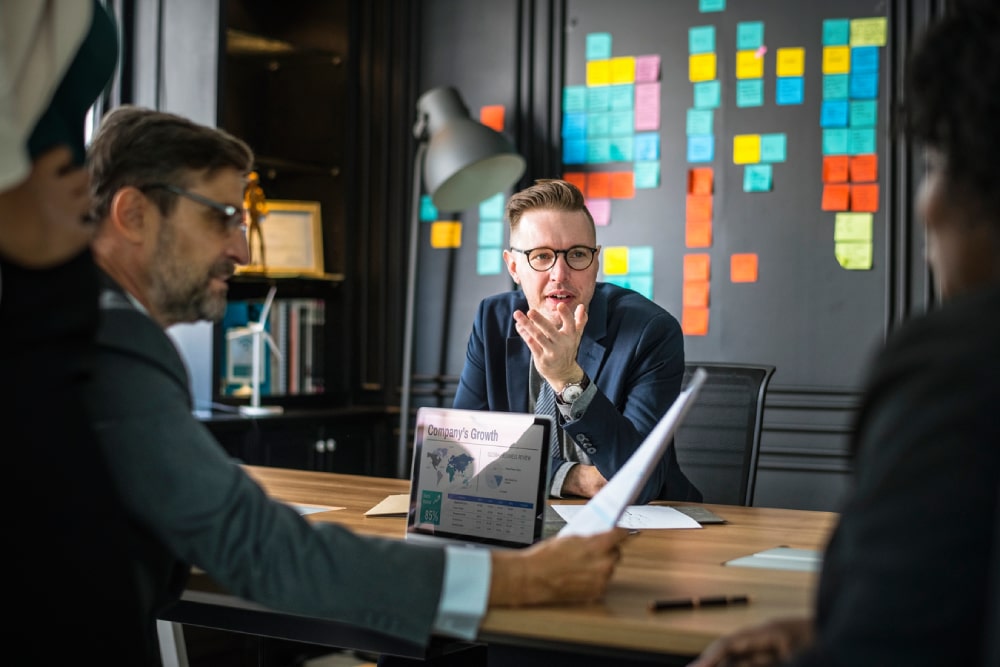 Add Value: Risk Assessment and Win/Win Model Creation
Once we recognize a mutual fit, we move on to the exciting part of crafting win/win models for both parties involved. We use data-driven approaches and employ sophisticated modeling techniques to eliminate risks and maximize opportunities for mutual benefit. Whether it's identifying new revenue streams, operational efficiencies, or market expansions, we focus on creating actionable plans that provide tangible value to both sides. In this phase, we'll also explore various financial models to support a sustainable partnership, including revenue sharing, equity stakes, or licensing arrangements.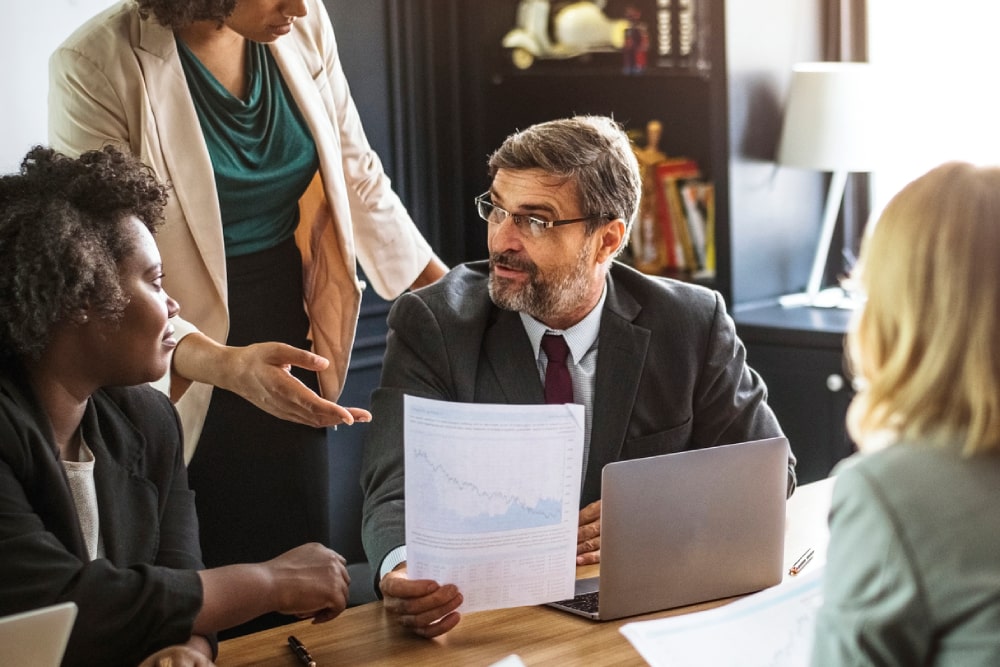 Ready, Set, Go! Execution and Partnership Management
With a concrete plan and a mutual agreement in place, we hit the ground running. But we don't stop at just launching the partnership; we nurture it. We actively bring in real partners, new opportunities, potential customers, and possibly even investments to make sure the collaboration thrives. Our team is geared to act quickly, leveraging our extensive network and resources to bring value from day one. We aim to be a complete turnkey partner, fulfilling every aspect of the agreed-upon objectives and consistently reviewing performance metrics to ensure we are meeting or exceeding expectations.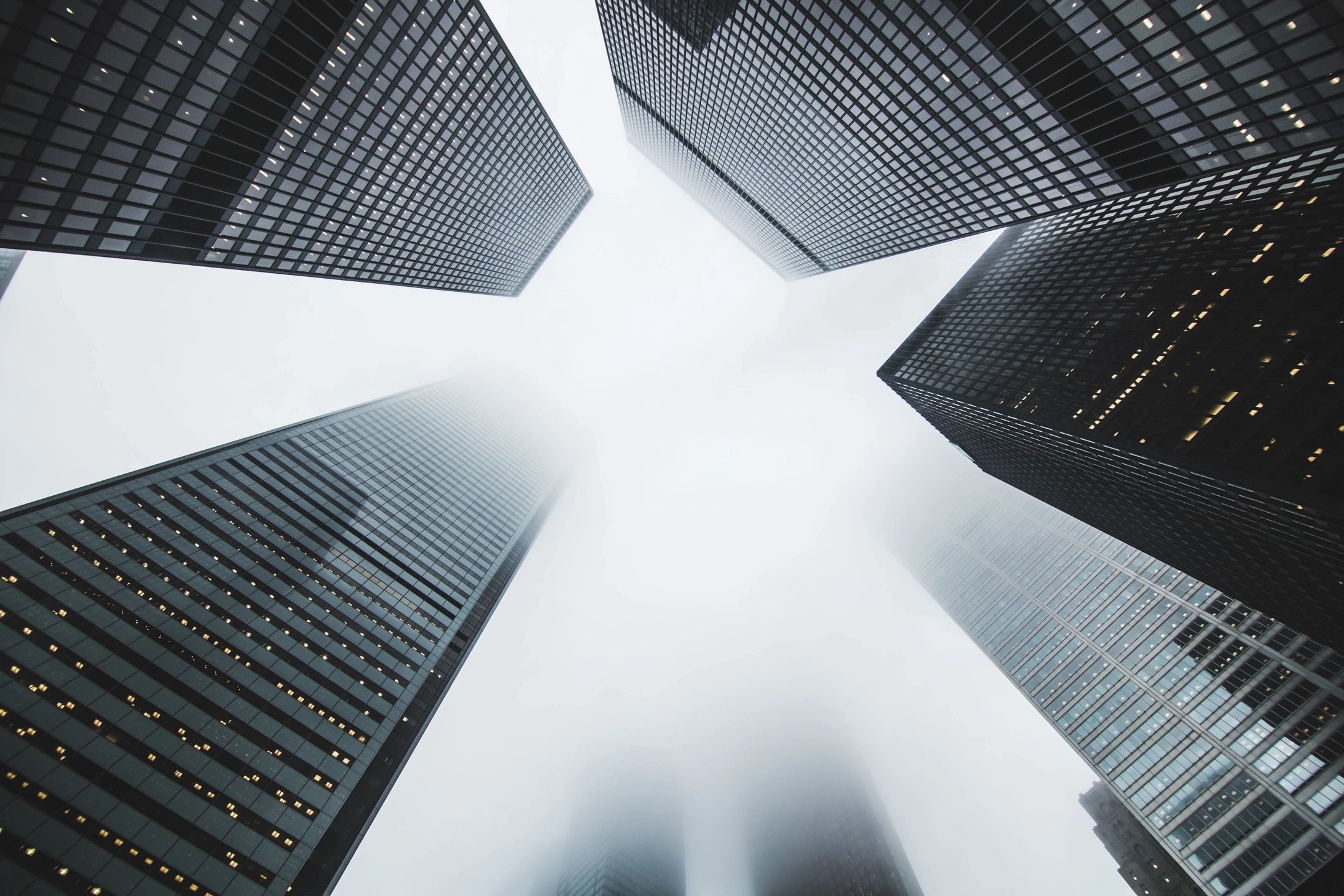 Strategic Financial Solutions
---
Empowering Your Financial Journey
Unlocking Financial Potential: 'If Only We Had More Capital…'
Leveraging our extensive portfolio and network affiliations, we offer privileged access to capital markets via our trusted banking and institutional partners. Our goal is to strategically utilize both our internal resources and external options, continually evaluating market conditions to navigate the most economical and successful pathway for your endeavor.
Strategic Capital Access: Utilize our strong connections in the banking and institutional sectors to meet your financial needs.
Resource Optimization: We carefully evaluate all funding options to deliver the most economical and beneficial solutions for you.
Tailored Financial Pathways: Leveraging our expansive portfolio and network, we aim to provide a custom-fit financial strategy that aligns with your objectives.
Strategic Partnerships for Mutual Growth and Success
We exercise great care in choosing our partnerships, focusing on those that align seamlessly with our unique ecosystem. Guided by the foundational principle that we are here to help one another, we offer not just a space within our organization but also an opportunity for success through our extensive global network.
Careful evaluation to ensure alignment with our ecosystem.
Driven by our fundamental belief in mutual benefit.
Access to a worldwide network for alternative success routes.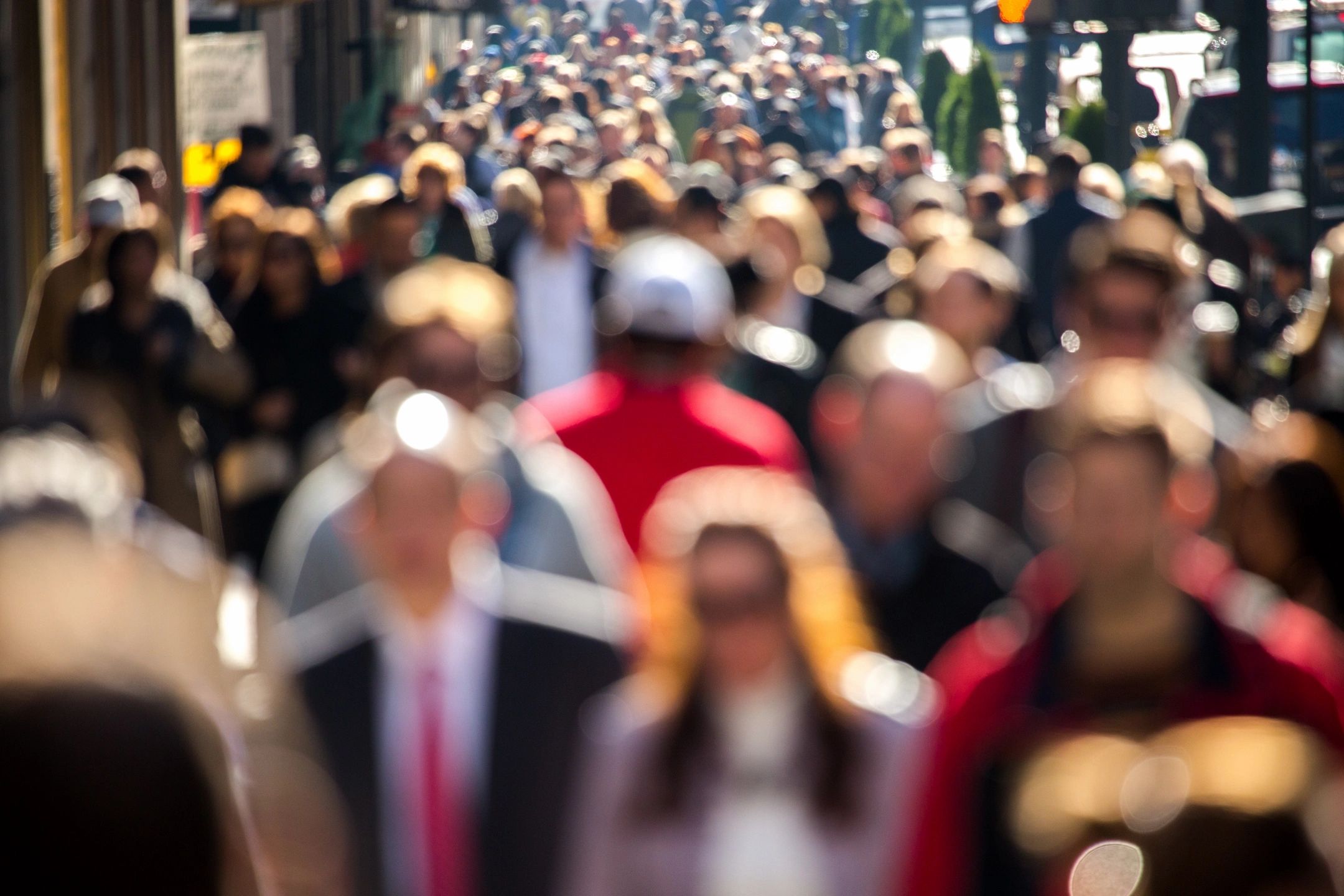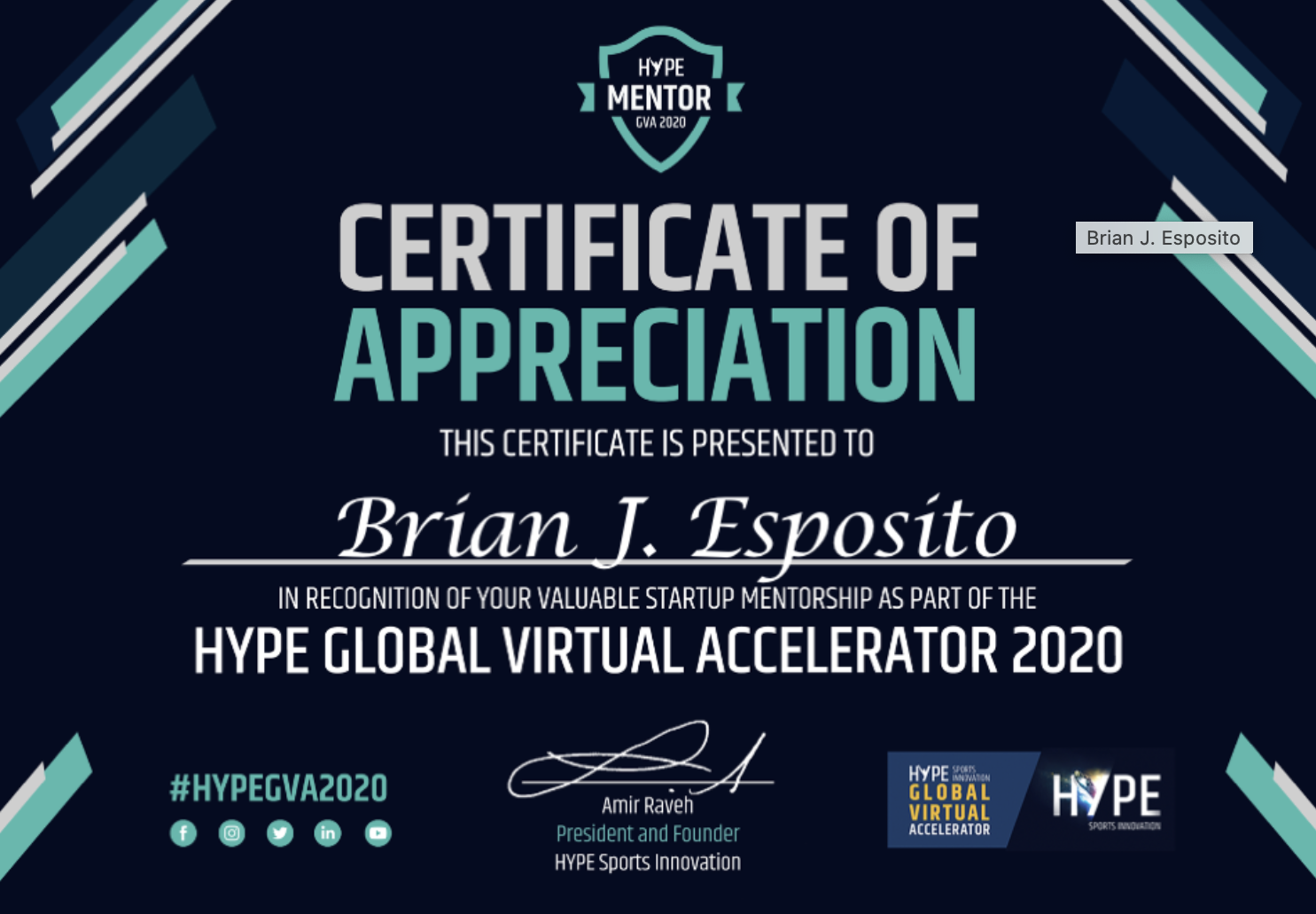 Featured Collaboration: Elevating Startups with HYPE Sports Innovation
We're delighted to collaborate with HYPE Sports Innovation, a relationship that not only underscores our commitment to fostering startup success but also equips us with the distinguished HYPE Mentor Certificate. This accolade recognizes our dedicated approach to helping startups thrive, irrespective of economic conditions or business challenges.
You never get anywhere in life if you do not go after it, or at least ask. So here's your chance…