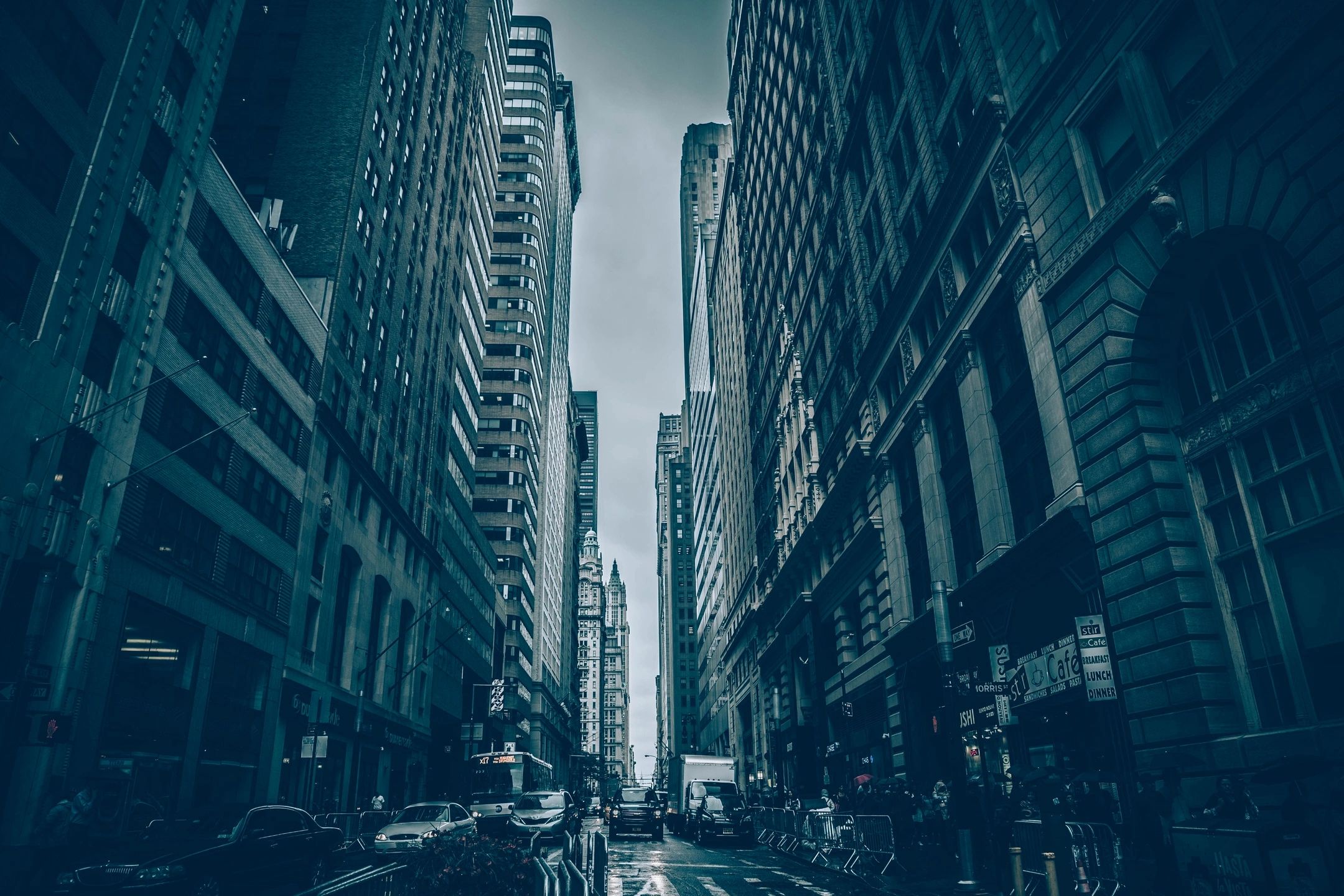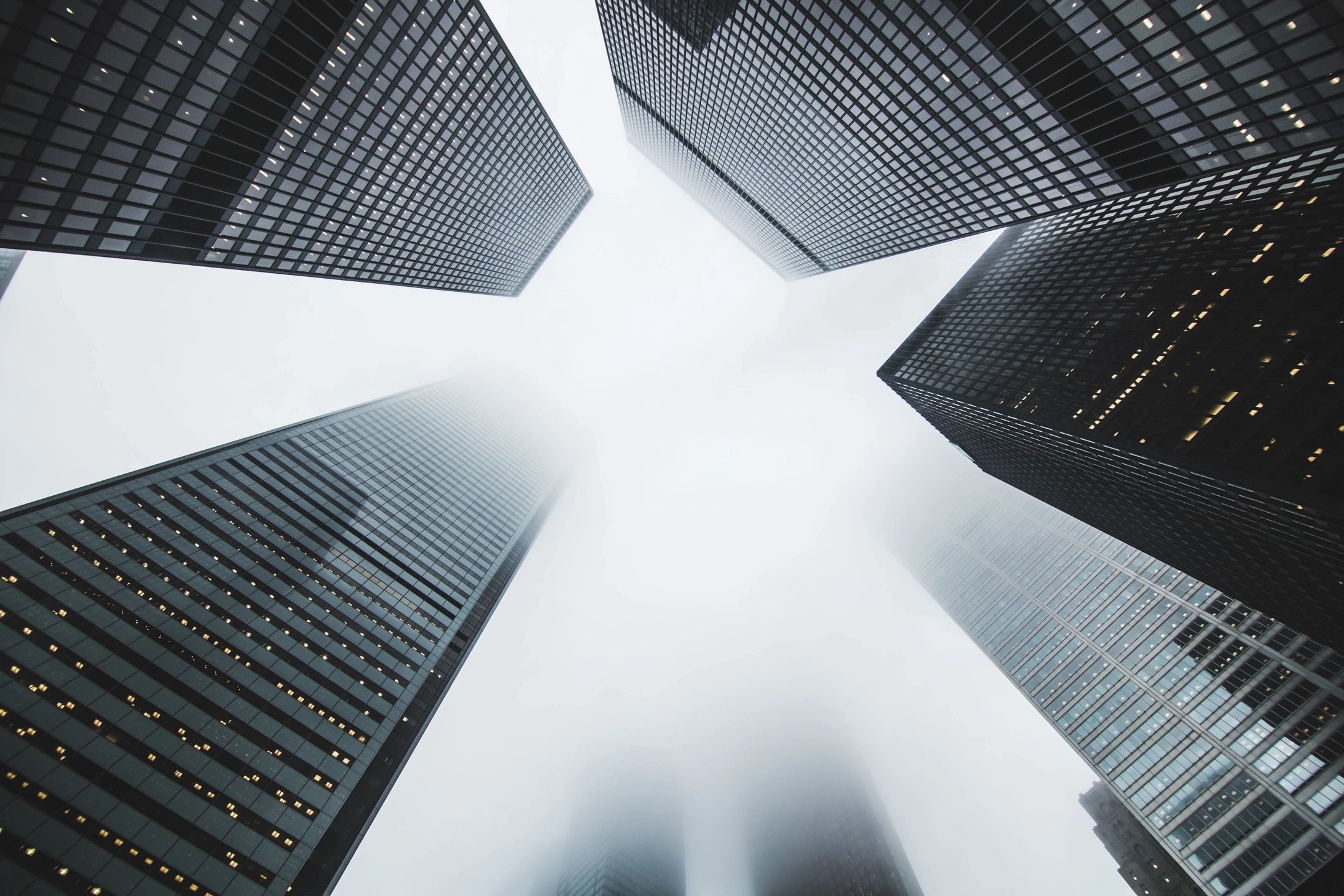 The Essence of Our Philosophy
At the heart of our approach lies a steadfast commitment to integrity and meaningful relationships, regardless of your financial standing. It's this core belief that serves as the bedrock for all our achievements and resilience. We prioritize collaborations with ethical and compatible partners, steadfastly avoiding anything less, regardless of the potential returns. Through a rollercoaster of trials and triumphs, we've accumulated invaluable insights that empower us to navigate any business challenges that come our way.

I believe we are put on this planet to help one another, and do great things together. It does appear that some people did not get that memo.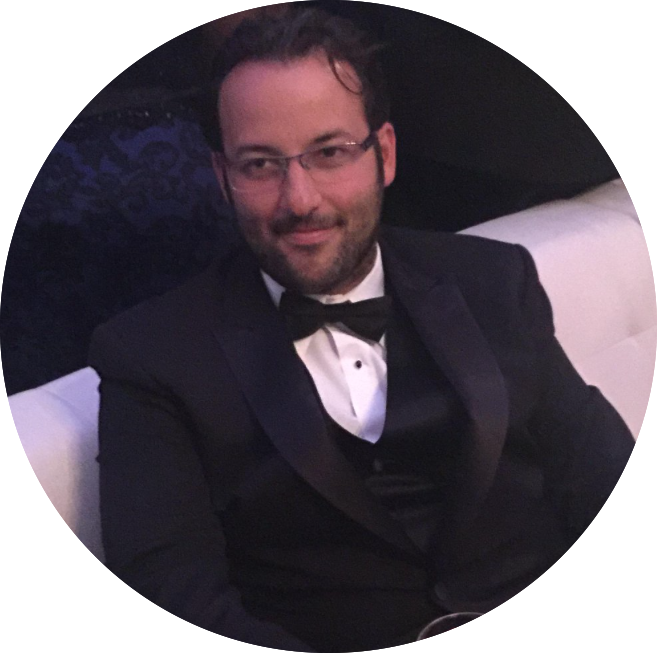 Brian J. Esposito
Founder & CEO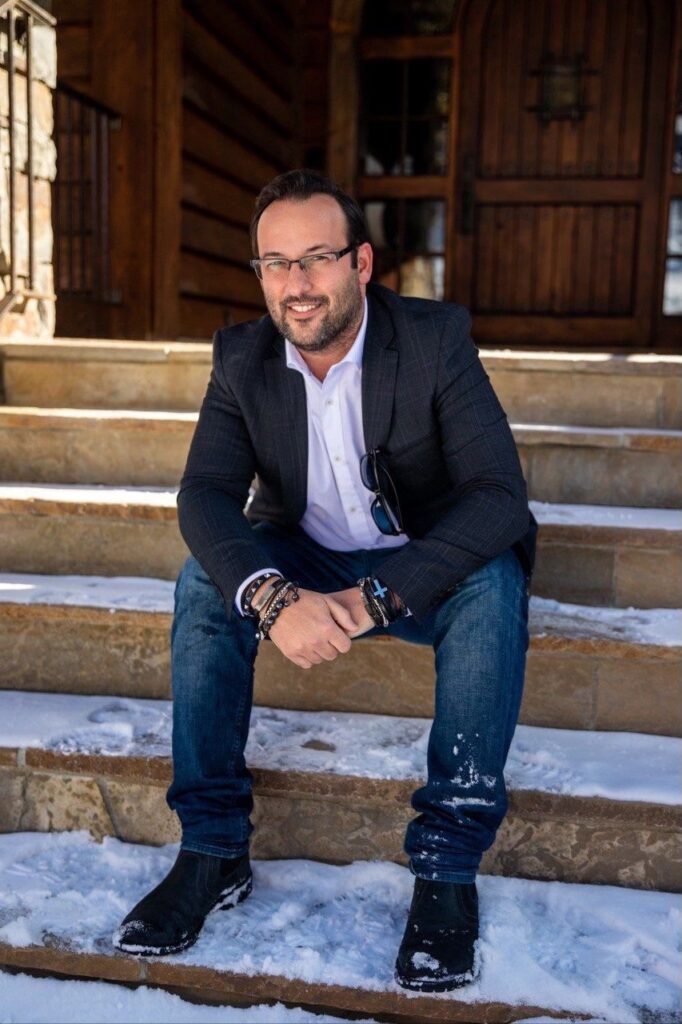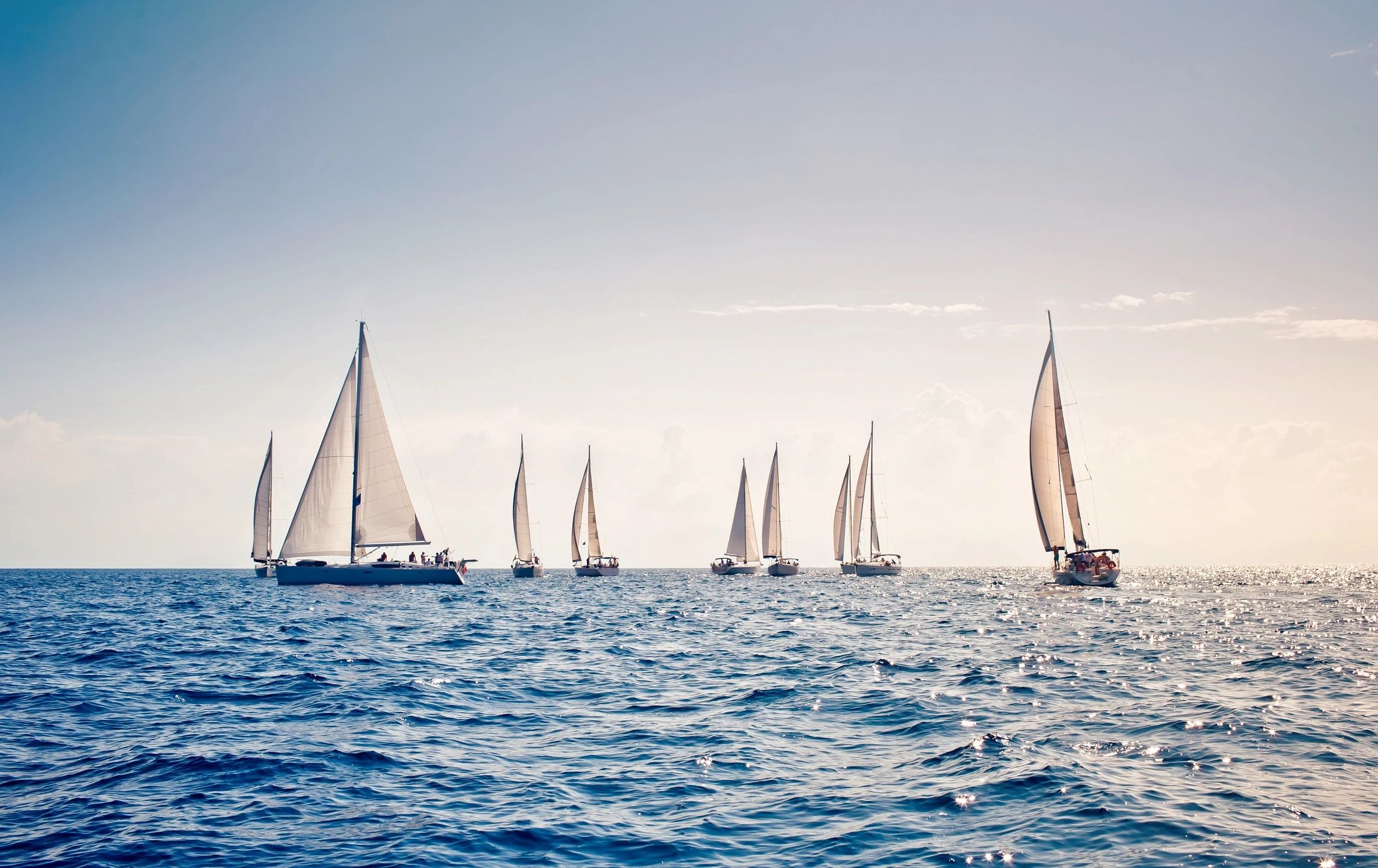 The Journey So Far
Two decades ago, we began as a small venture focusing on supplying beauty products to professionals and retail customers. Fast forward to today, and we've evolved into a multifaceted holding company with a diverse portfolio spanning media, liquor, music, apparel, sea exploration, aviation, space exploration, cryptocurrency, hemp, oil & gas, mining, TV & film, and technology sectors. This expansive growth speaks volumes about our adaptability and vision for the future.
Team Synergy: Our Greatest Asset
The strength and efficiency of our team form the cornerstone of our success. While our openness and generosity have sometimes led us astray, today we're fortified by a comprehensive suite of professional services. This ensures the security of our personnel, clients, global partnerships, intellectual properties, and technologies, letting us bid farewell to the era of trial and error and usher in a new phase of peace and serenity.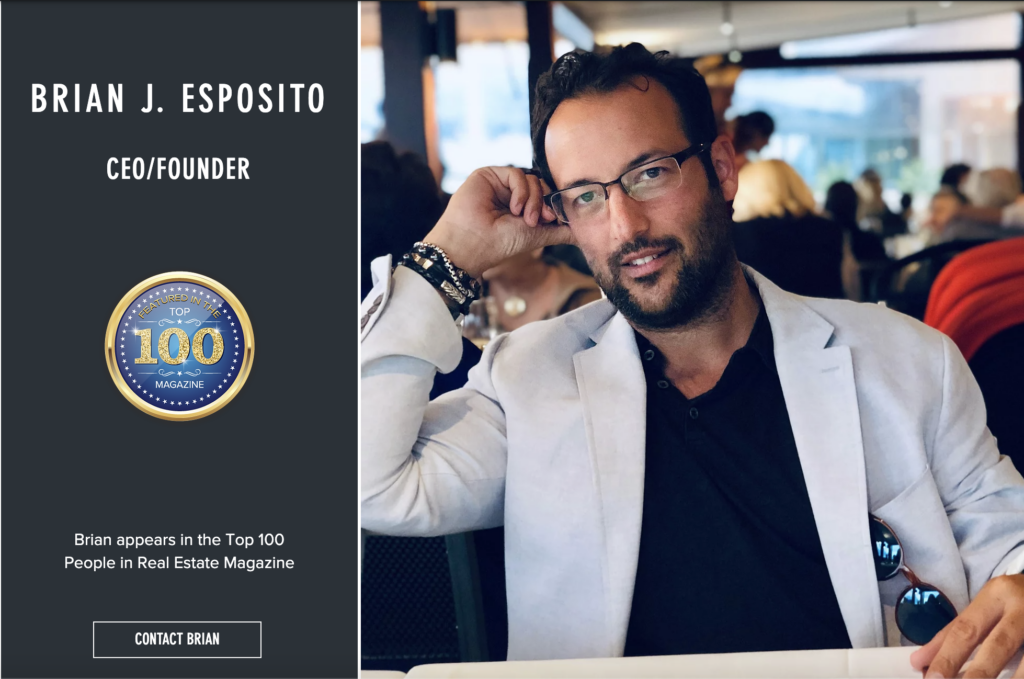 Founder & CEO
We always provide people a complete solution focused of any business.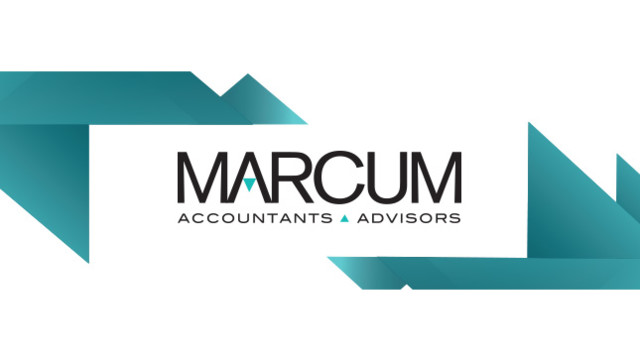 Marcum
Accountants & Advisors
At Marcum, our Transaction Services Group professionals recognize that each transaction is unique and the suite of services to be provided can vary from one transaction to the next.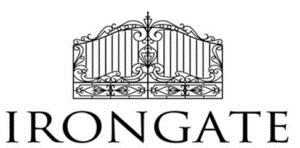 Iron Gate Security
Full Service Private Security
We could tell you more, but then you know, we'd have to k#!! you.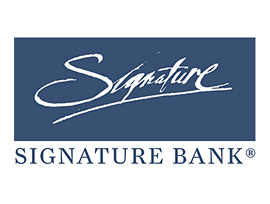 Signature Bank
Bank
Signature Bank is a New York-based full-service commercial bank with 31 private client offices and 2 client accommodation offices located throughout New York, Connecticut, and California. Signature Bank's specialty finance subsidiary, Signature Financial LLC, provides equipment finance and leasing.

McCarter & English
Attorneys At Law
McCarter & English, LLP, is an American full-service law firm headquartered in Newark, New Jersey. Founded in 1845, it is one of the oldest law firms in the United States.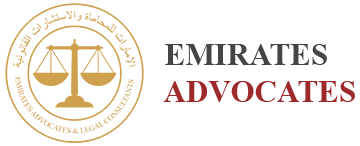 Emirates Advocates
Advocates
Our mission is to provide productive legal solutions to our clients in both the UAE and international markets. We understand the difference between legal theory and legal reality, and we ensure that any advice we give matches our client's practical needs. We are completely dedicated to reaching successful resolution for all of our clients.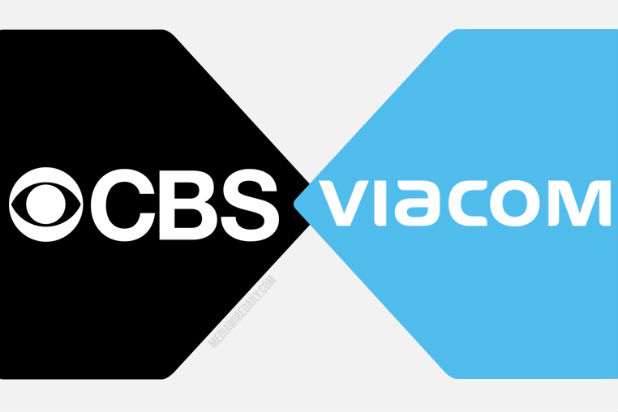 CBS Viacom
Media
JV Partnership with CBS Viacom China. This partnership allows for our proprietary technology to lay on-top of wifi stations around the country which would allow for constant connectivity and the delivery of our US content.

Omega Strategic Solutions
Engineering Solutions
INNOVATIVE SOLUTIONS TO THE MOST COMPLEX ​CHALLENGES IN ENGINEERING, DEVELOPMENT AND TRAINING. We are committed to providing strategic solutions for our customer's needs in four distinct areas catering to industry both in the United States and around the world. Our team and partners combine to provide the most skilled, comprehensive and innovative solutions to the most complex challenges in engineering, development and training. Our four divisions focus on specific areas while also complementing and leveraging each other to provide the highest level of service and product.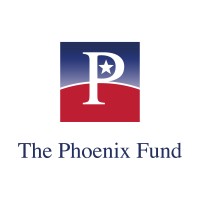 The Phoenix Fund
Private Equity & Investment Management
The Phoenix Fund is a Puerto Rico-based private equity firm specializing in debt and equity financing for local and international companies, leveraging the tax benefits and incentives of Puerto Rican law for optimized investor returns.

Cambridge Wilkinson
Investment Bank
SPEED MATTERS. AS A LEADING GLOBAL INVESTMENT BANK, we know there is no time to waste when you need capital or support to meet strategic or operational demands. CAMBRIDGE WILKINSON is ready to help with innovative, highly customized solutions for debt and equity capital raises from $25 million to $5 billion, as well as mergers and acquisitions advisory.
You never get anywhere in life if you do not go after it, or at least ask. So here's your chance…